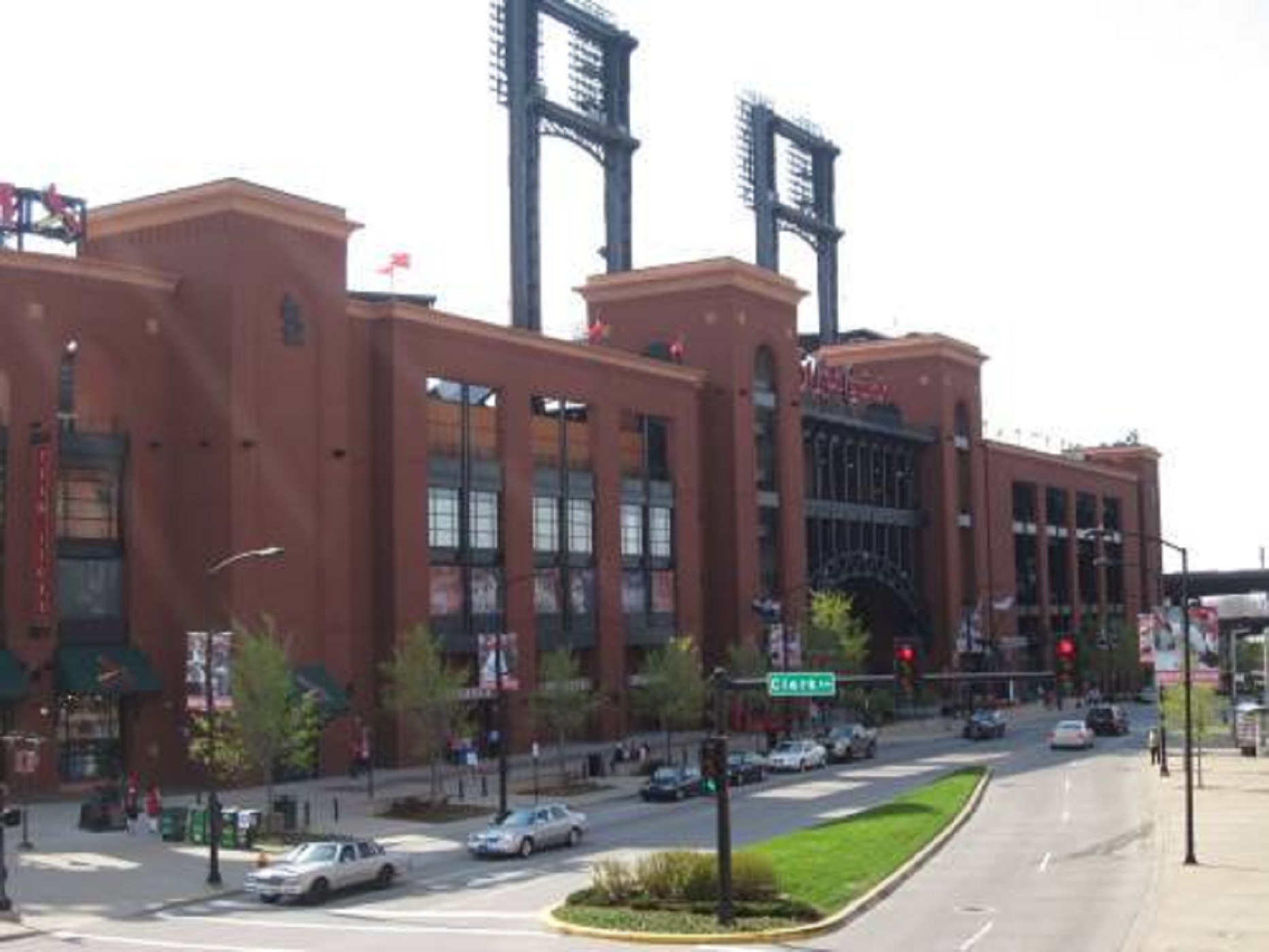 Every week, two of the Best Fans in Baseball (TM) bring you all the news and analysis you need about the St. Louis Cardinals.  We've got some new school problems and some old tired issues to deal with, so Daniel (C70 At The Bat, @C70) and Tara (Bird Seeds, @tarawellman) go overtime on this one.  Yadier Molina calls out his manager on Instagram, and that seems to be the LEAST of the problems.  Where's the respect?  What does the rest of the clubhouse think?  Are we going to go through this every time Yadi sits?  So many issues to unpack.
And then there is the trading deadline, which more and more looks like an anticlimatic beat in a disappointing season.  As Tara says, "Pick a direction!"  The Cubs are clicking and adding and have now a 4.5 game lead.  Is it reasonable to think this team could chase them down, even with reinforcements?  If not, why did Lance Lynn make his start today?  Can this front office break out of their traditional "minor leaguer for a middle reliever" trade pattern and do something that will actually make an impact?
It's a frustrating time to be a Cardinal fan--and perhaps to be a Cardinal player!