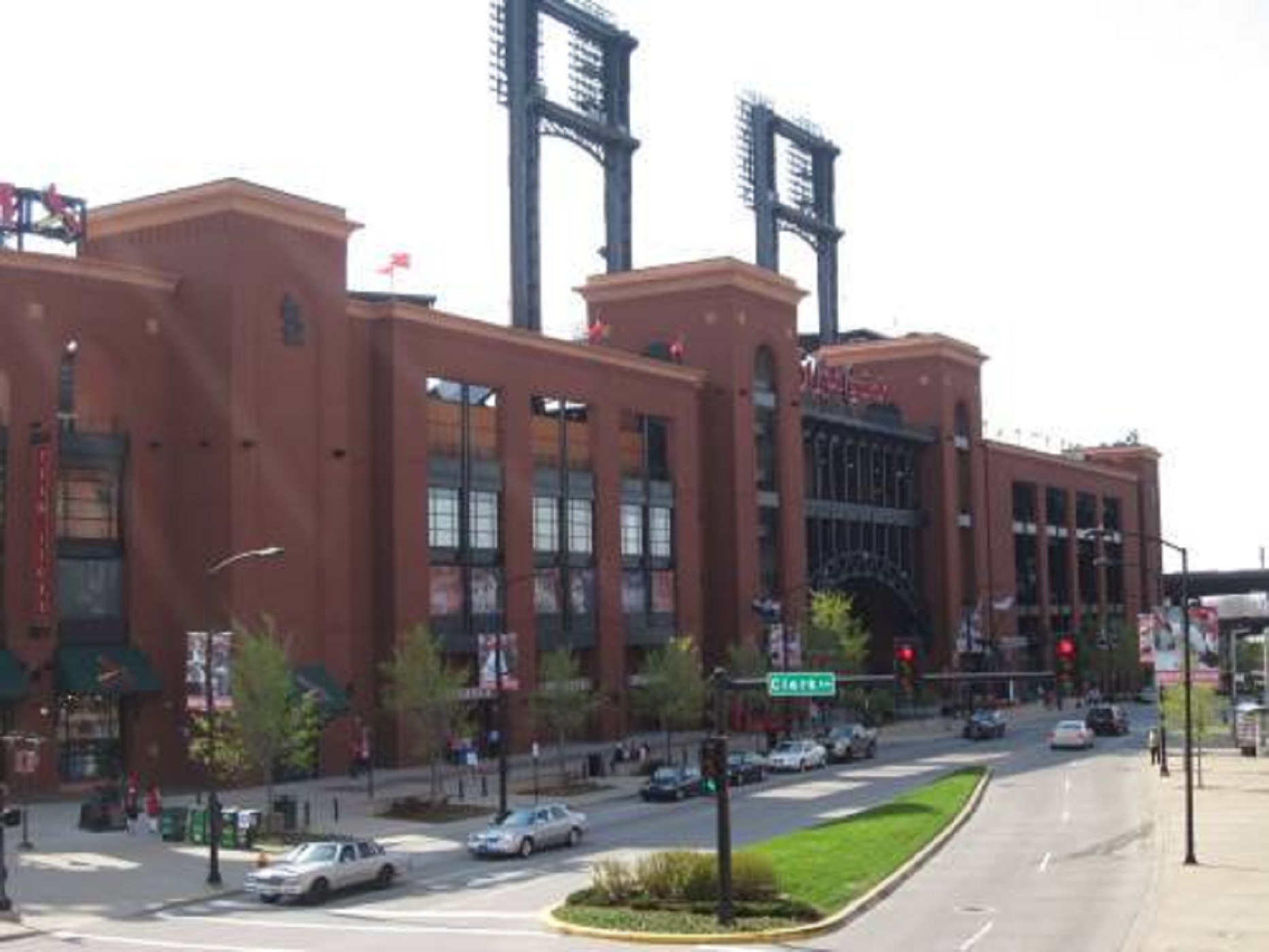 Every week, two of the Best Fans in Baseball (TM) bring you all the news and analysis you need about the St. Louis Cardinals.  However, this week Daniel Shoptaw (C70 At The Bat) and Tara Wellman (Bird Seeds) are fairly flummoxed about all that's going on.  When you have a week that sees you drop four of six, including two shutouts against the Reds, perhaps the worst pitch Adam Wainwright has ever thrown, a ball sticking to Yadier Molina's chest protector, and a trip around the bases that got Stephen Piscotty not only on SportsCenter but on Jimmy Kimmell......well, you try to explain it.
Tara and Daniel tackle the biggest issue of the day, the seeming fascination with Matt Adams in the outfield.  That might have gotten the focus this week--with good reason--but there have been other woes.  The bullpen has been allowing home runs like they were facing the 2016 Cardinals.  Some major cogs in the lineup are well below the .200 mark.  Even the starting pitching took a hit at the end of the week with the Reds proving much tougher for Carlos Martinez to solve than the Cubs.
It was a wild, wild, wild, wild week and hopefully the next one will restore some order to the galaxy.  After all, they are just playing....the Nationals and the Yankees.  No problem!
Also, make sure you stick around for the first post-credits comments ever in a GTBH podcast!