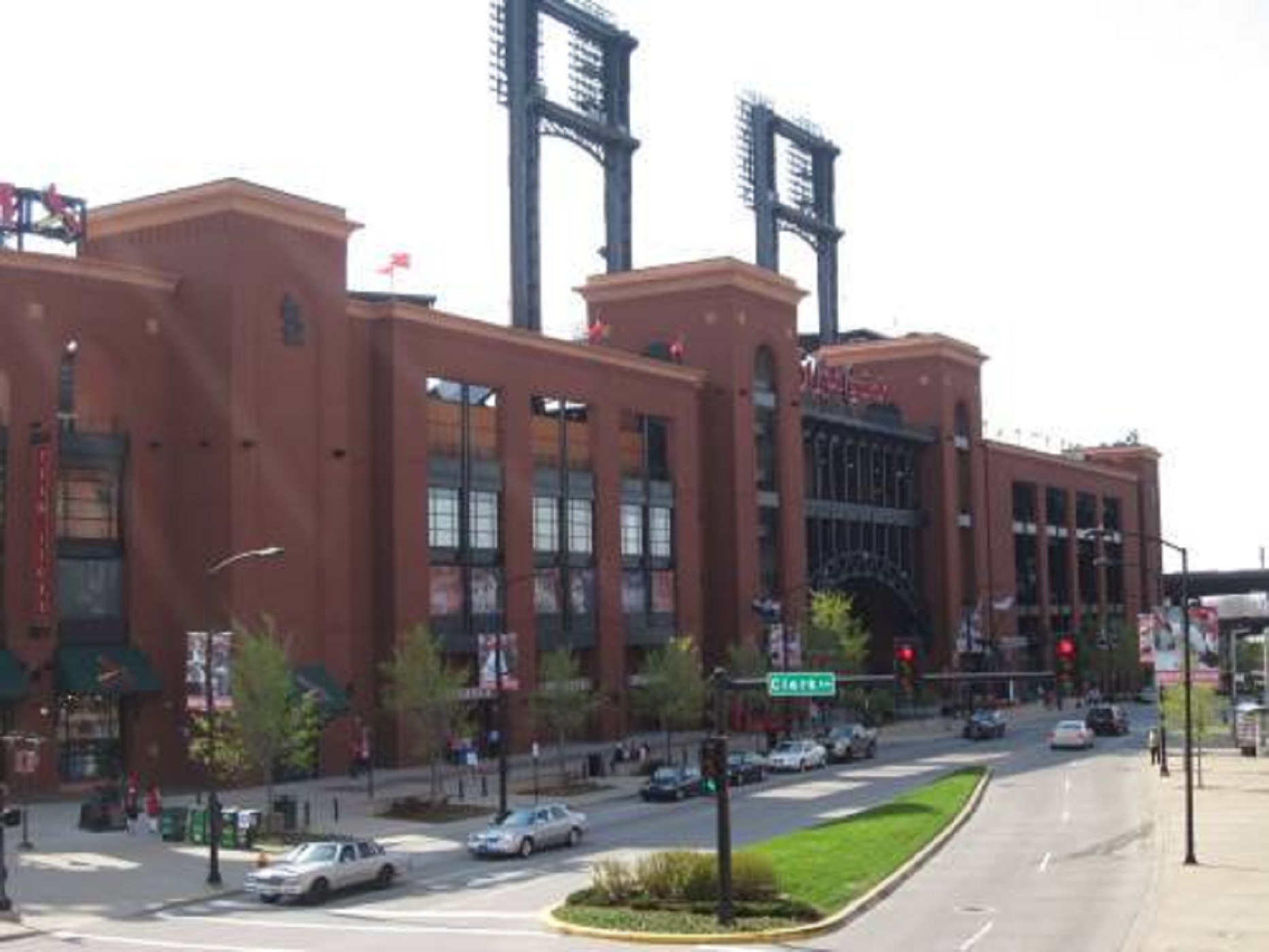 Every week, two of the Best Fans in Baseball (TM) bring you all the news and analysis you need about the St. Louis Cardinals.  After beating up on the Reds and winning two of three from the Mets, the Cardinals went into Pittsburgh and...there really are few words.  That didn't stop Daniel (C70 At The Bat, @C70) and Tara (Bird Seeds, @tarawellman) from trying to find some, though.  What can you really do about this bullpen that seems pretty fixed?  Is Greg Holland running out of that "no spring training" excuse?  Is this just a bad stretch or does some serious overhauling need to be done to the 'pen?
It's not just the bullpen either.  Luke Weaver has struggled as of late--can he keep a spot with Jack Flaherty going strong in Memphis and Alex Reyes about a month from returning?  Then there's Matt Carpenter, who still isn't hitting even after the lineup shuffle.  How long can the team keep letting him hit in the top three when he's producing like he is?
Finally, to lighten the mood and to tie in with a certain movie that came out this weekend, Daniel and Tara try to match up current Cardinals to current Marvel Cinematic Universe characters.  Some are easy and some are a stretch, so if you have thoughts on these hit them up on Twitter and let them know!